Honda Oil Changes in Elgin, IL
---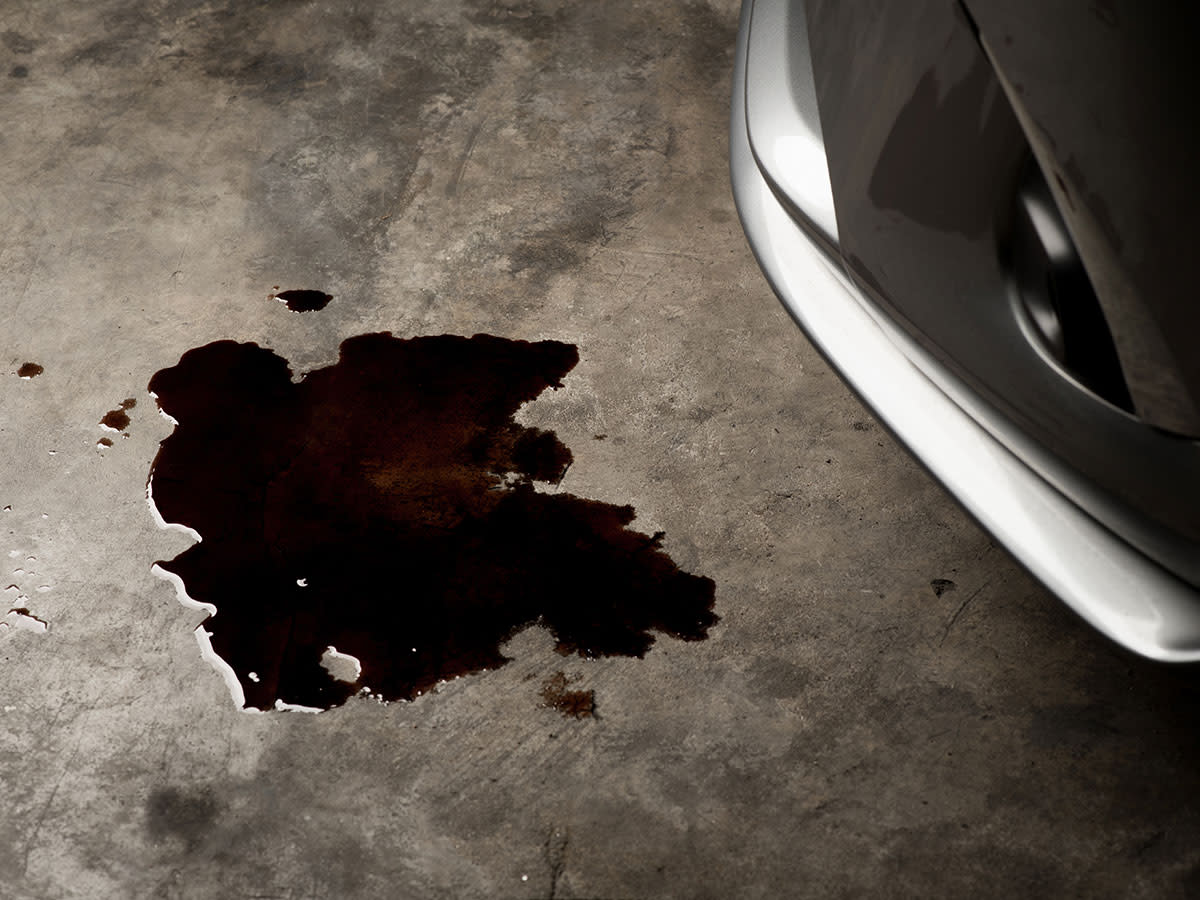 Types of Honda Oil Changes McGrath Honda of Elgin
Engine oil is the lifeblood of any Honda. If you want vehicle to last for the next 200,000 or 300,000 miles or beyond, then it pays to keep up with your regularly scheduled oil changes. The experts at McGrath Honda of Elgin understand the importance of oil changes and how some customers can be confused by the different types of oil changes available. Here's a quick primer that can help sort things out:
Conventional Oil Change
Not too long ago, conventional oil was the predominant sight on most auto parts store shelves. Derived from crude oil, conventional engine oil offers sufficient protection against wear and tear for most engines. Conventional oils are also significantly less expensive than full synthetic oils. Nevertheless, most modern engines have moved away from conventional oil in favor of semi-synthetic and full synthetic blends. Conventional engine oil has the shortest lifespan of the three, with most experts recommending changes every 3,000 to 5,000 miles.
Schedule Service
---
Full Synthetic Oil Change
Full synthetic oil starts out like conventional oil, but it undergoes a more thorough refinement, distillation and purification process. The end result is oil with significantly fewer impurities than conventional oils and molecules that are individually tailored to provide efficient lubrication in today's modern engines. A growing number of vehicles, including several Honda models, rely on full synthetic engine oil. Compared to conventional blends, full synthetic oils offer longer-lasting protection against ordinary wear and tear on engine components. Full synthetic oils also last longer between oil changes. Some brands can last for up to 10,000 or even 15,000 miles before the next oil change is due.
Save To Phone
---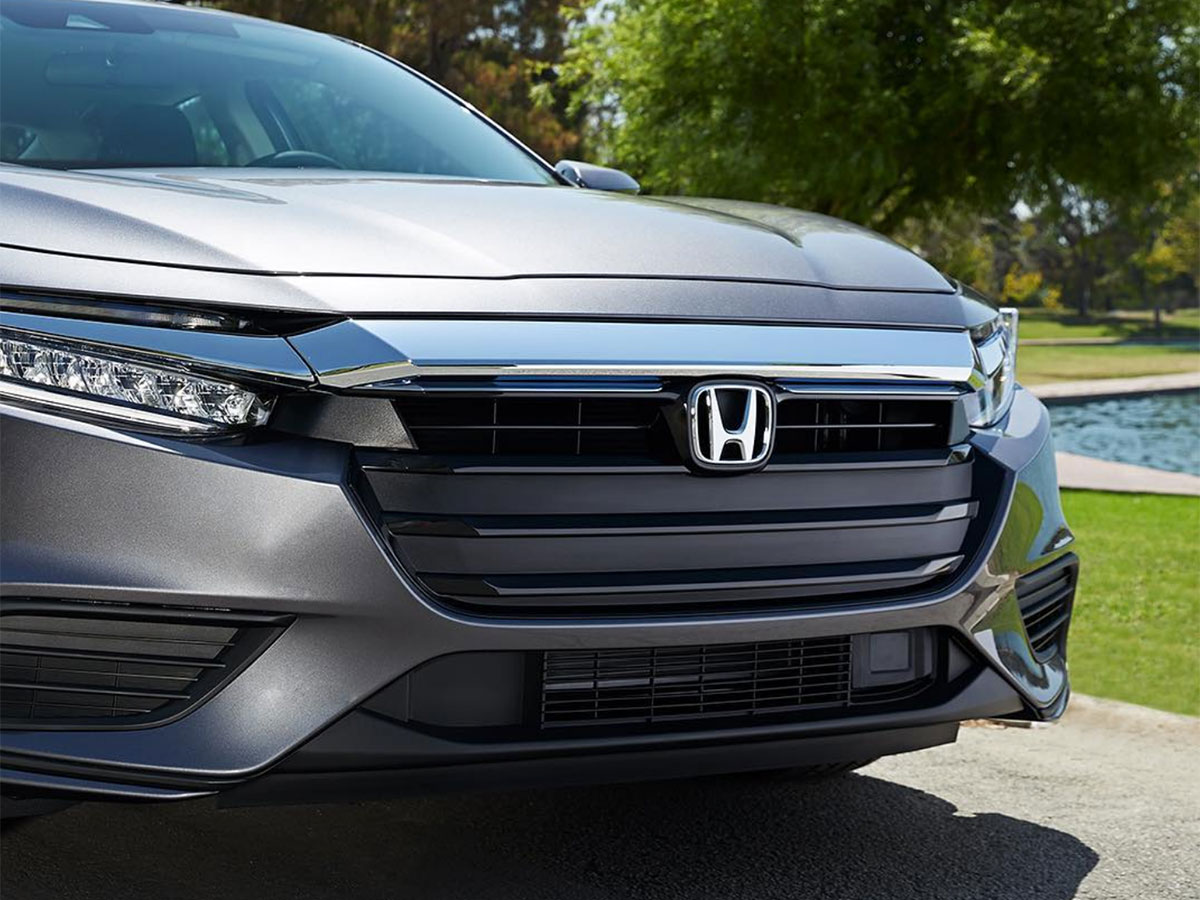 Semi-Synthetic Oil Change
As the name implies, semi-synthetic oils split the difference between conventional and synthetic oils. These oils provide some of the benefits offered by full synthetic oil, but at a cost that's closer to conventional oils. Semi-synthetic oils are a good choice for older Hondas that may benefit from the improved performance and efficiency these oils offer.
Why Trust McGrath Honda of Elgin
No matter what type of oil your Honda uses, the oil change process is largely the same. Our certified technicians at McGrath Honda of Elgin will drain out the old oil and add fresh, OEM-quality oil of the right type and weight for your Honda engine. We'll also replace your old oil filter with one of our genuine OEM parts. Our oil changes won't take long, but in the meantime, enjoy our comfortable waiting area, completely stocked with complimentary beverages and snacks. Kick back in one of our massage chairs and enjoy our flat screen TVs and free Wi-Fi access.
Sales Hours
847.695.8000
| | |
| --- | --- |
| Monday | 9:00 am - 4:00 pm |
| Tuesday | 9:00 am - 6:00 pm |
| Wednesday | 9:00 am - 6:00 pm |
| Thursday | 9:00 am - 6:00 pm |
| Friday | 9:00 am - 6:00 pm |
| Saturday | 9:00 am - 6:00 pm |
| Sunday | Closed |
Service Hours
847.695.8000
| | |
| --- | --- |
| Monday | 7:00 am - 2:00 pm |
| Tuesday | 7:00 am - 4:00 pm |
| Wednesday | 7:00 am - 4:00 pm |
| Thursday | 7:00 am - 4:00 pm |
| Friday | 7:00 am - 4:00 pm |
| Saturday | 7:00 am - 4:00 pm |
| Sunday | Closed |
Parts Hours
847.695.8000
| | |
| --- | --- |
| Monday | 7:00 am - 2:00 pm |
| Tuesday | 7:00 am - 4:00 pm |
| Wednesday | 7:00 am - 4:00 pm |
| Thursday | 7:00 am - 4:00 pm |
| Friday | 7:00 am - 4:00 pm |
| Saturday | 7:00 am - 4:00 pm |
| Sunday | Closed |
McGrath Honda Elgin Managers Hours
| | |
| --- | --- |
| Monday | 9:00 am - 6:00 pm |
| Tuesday | 9:00 am - 6:00 pm |
| Wednesday | 9:00 am - 6:00 pm |
| Thursday | 9:00 am - 6:00 pm |
| Friday | 9:00 am - 6:00 pm |
| Saturday | 9:00 am - 6:00 pm |
| Sunday | Closed |