Honda Approved Tire Department In Elgin, IL
---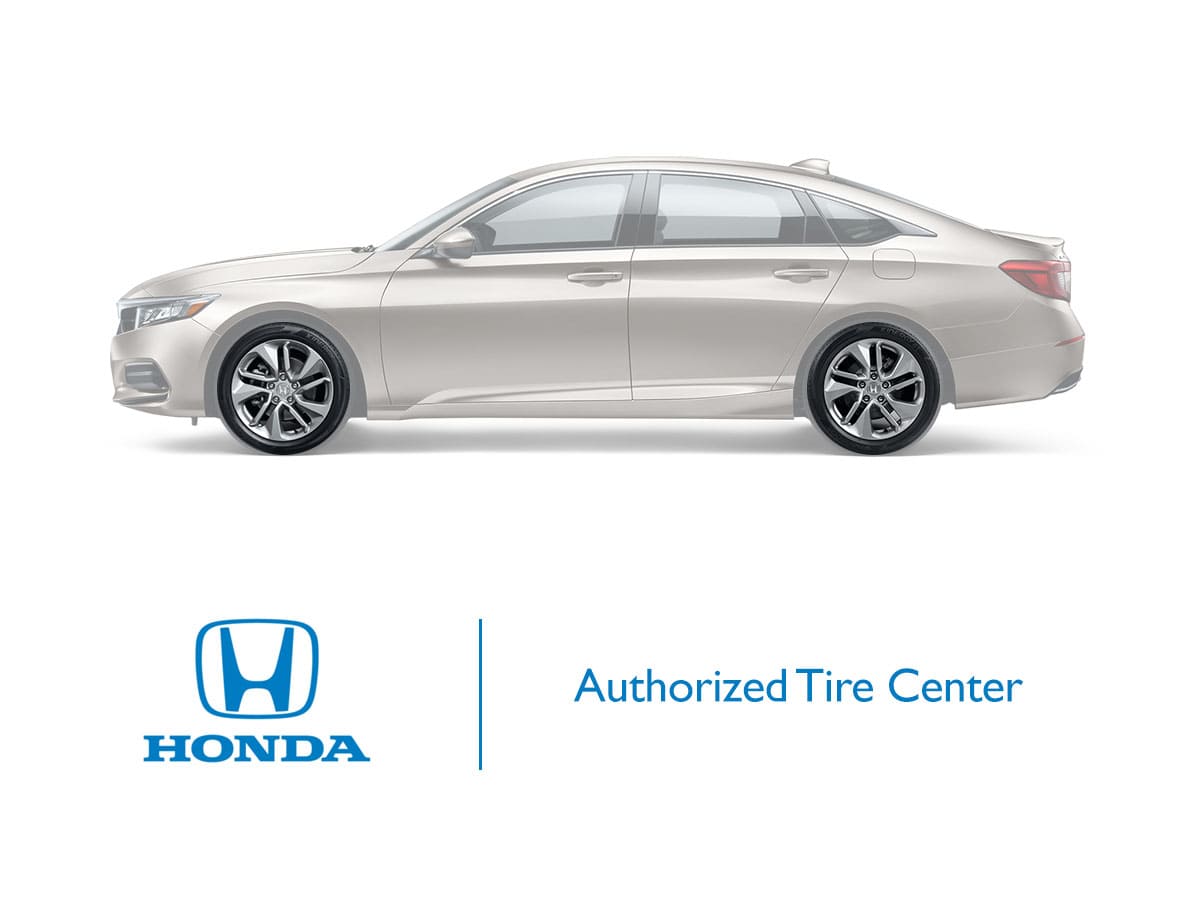 Honda Tire Department In Elgin, IL
Tires are a massive part of any car and maintaining a set of tires that work for your car is a must. Tires are essential and some dealerships and car makers do offer incentives to use only certified tire departments to maintain tires.:
Honda Certified Tire Center in Elgin
When you get a car, perhaps under lease or from a brand like Honda that might have special instructions for caring for tires, it is essential to find a great dealership that has an approved tire department. A Honda approved tire department is one that knows how to work on Hondas, knows about any special issues that Hondas and Honda tires may have, and they know how to quickly and efficiently work on Hondas and on their tires. The right tire department is going to have a large range of tires, tire brands, and tire sizes so that you can find the set that works best for your car.
Schedule Service
---
Tire Sales & Services We Offer
Though tires can be put on by pretty much any tire department, your car may have special considerations if you have a Honda that a typical car dealership or tire shop may not be aware of. Hondas, like any other car, do have special tricks and tips that help make changing tires faster and easier. We know what parts work best, what tires work best, and what methods are going to be easiest in terms of installing your tires and getting you back out on the road.

Services We Offer Include:
Balancing
Tread & Pressure Checks
Patch & Repairs
And more!
---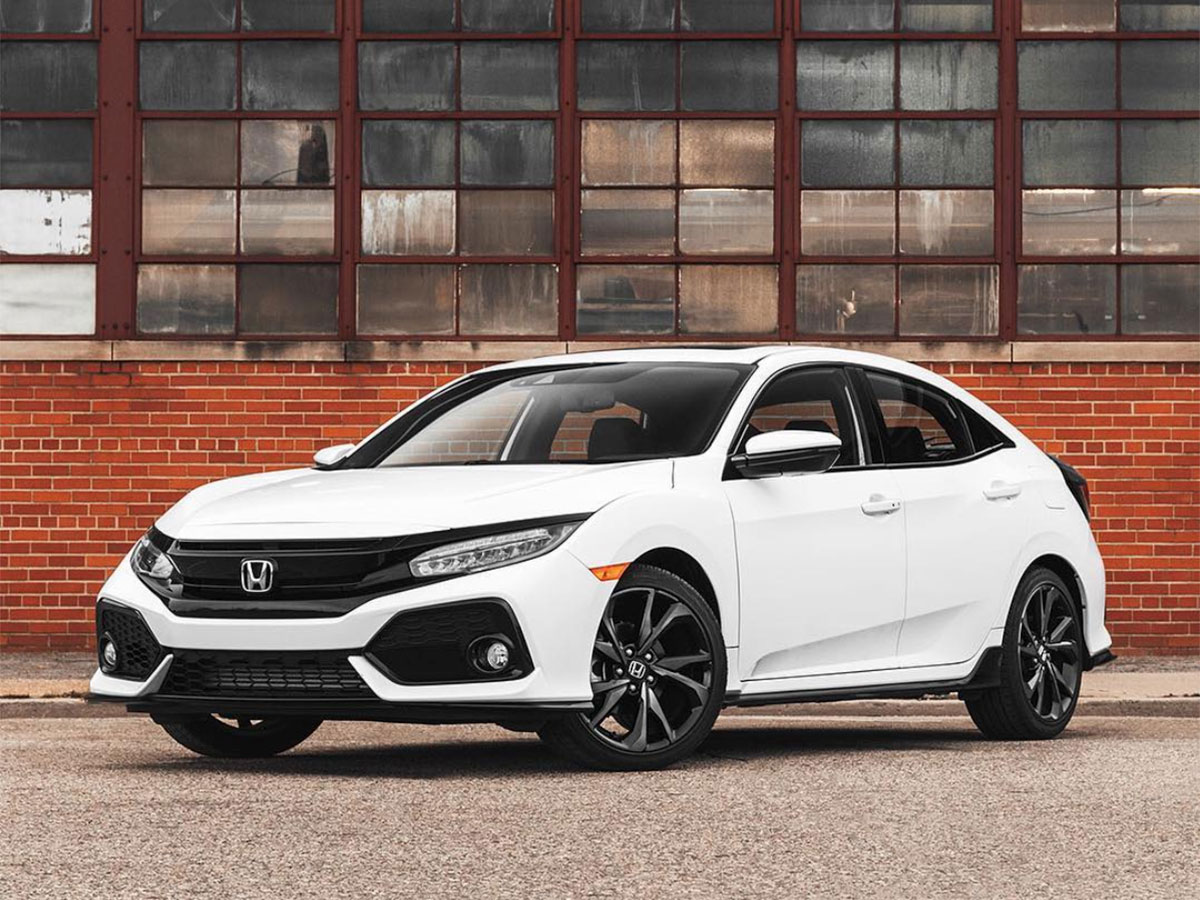 Buying Tire from an Unapproved Tire Shop
Using a tire department that is not approved by Honda may end in you having to pay more, in more time being spent, and in more effort being expelled to have your tires put on. Those tire departments that are well versed in Hondas can quickly and easily get your tires on and can get your car back on the road so that you can get to where you need to go. Tire departments that are not approved by Honda may end up taking more time and may have difficulty if there are any Honda specific issues that have to be handled.
Choose Elgin's Premier Tire Department
McGrath Honda has a range of different amenities that help to make your experience better. We have free wi-fi, massage chairs, comfortable waiting area, vending machines, newspapers and magazines and more. We also offer easy online scheduling, certified technicians, genuine OEM parts, home, and office pick-up and delivery and so much more. One of our main goals is to make your tire shopping and/or service experience as pleasant as possible so you can get back on the road. See for yourself today!
Sales Hours
847.695.8000
| | |
| --- | --- |
| Monday | 9:00 am - 8:00 pm |
| Tuesday | 9:00 am - 8:00 pm |
| Wednesday | 9:00 am - 8:00 pm |
| Thursday | 9:00 am - 8:00 pm |
| Friday | 9:00 am - 8:00 pm |
| Saturday | 9:00 am - 6:00 pm |
| Sunday | Closed |
Service Hours
847.695.8000
| | |
| --- | --- |
| Monday | 7:00 am - 6:00 pm |
| Tuesday | 7:00 am - 6:00 pm |
| Wednesday | 7:00 am - 6:00 pm |
| Thursday | 7:00 am - 6:00 pm |
| Friday | 7:00 am - 6:00 pm |
| Saturday | 7:00 am - 4:00 pm |
| Sunday | Closed |
Parts Hours
847.695.8000
| | |
| --- | --- |
| Monday | 7:00 am - 6:00 pm |
| Tuesday | 7:00 am - 6:00 pm |
| Wednesday | 7:00 am - 6:00 pm |
| Thursday | 7:00 am - 6:00 pm |
| Friday | 7:00 am - 6:00 pm |
| Saturday | 7:00 am - 4:00 pm |
| Sunday | Closed |
McGrath Honda Elgin Managers Hours
| | |
| --- | --- |
| Monday | 9:00 am - 6:00 pm |
| Tuesday | 9:00 am - 6:00 pm |
| Wednesday | 9:00 am - 6:00 pm |
| Thursday | 9:00 am - 6:00 pm |
| Friday | 9:00 am - 6:00 pm |
| Saturday | 9:00 am - 6:00 pm |
| Sunday | Closed |